Business Office
S11778 Badger Road,
Spring Green, WI 53588

Phone: (608) 444-5787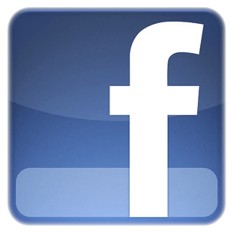 About Us
Founded in 1996, DDO Communications is full service Marketing & Advertising Agency located in the Madison, Wisconsin area.
________________________
What We Do
DDO Communications is an Advertising Agency with offices in Madison,Wisconsin and Spring Green Wisconsin.

The unique selling proposition of DDO Communications is that we work directly with customer and advertising vendors providing a clear and concise marketing bridge to current and future customers. For more specific infor-mation on products & services we offer, click on DDO COM Services.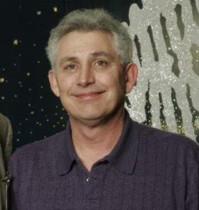 Darrell Ott Owner
DDO Communications was founded
in 1996. The owner of DDO Communications is Darrell Ott. Mr. Ott has more than 30 years experience in the advertising field.
Mr. Ott has worked in sales and manage-ment with Midwest Family Broadcasting, Badger Broadcasting, Point Communications, Double LL Broadcasting, Madison Radio Group and Clear Channel Broadcasting of Madison.